Welcome to our Finance Blog
Find on this page all our articles on corporate finance

Tristan shares with us his background, experience and vision of the job in financial valuation within a Big 4.

A comprehensive article to understand the similarities and differences in strategy, positioning, process…

In this interview, Walid shares his experience and tips for joining an M&A boutique.

We give you our tips and resources to organize your job search in Private Equity and Venture Capital.

We show you how to finally pass the screenings and avoid receiving the automatic rejection email.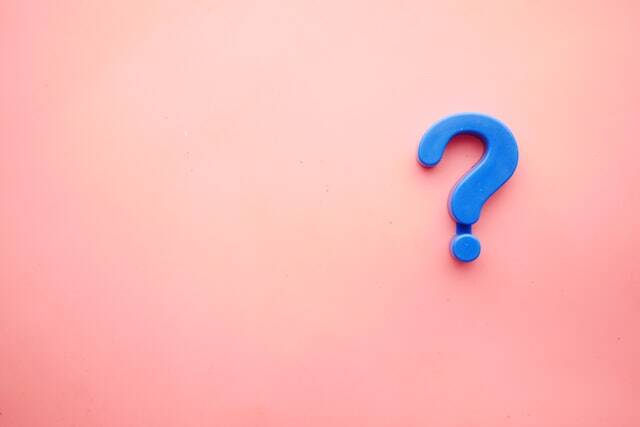 Why consider both the CoC multiple and the IRR as indicators of investment performance?

We'll explore the benefits of pursuing a career in Private Equity through M&A. Additionally, we will also examine other avenues for entering the PE industry.

M&A analysts share the advantages and disadvantages of working in M&A early in your career.


Do you remember the Twix advertisement about the left Twix versus the right Twix?
It could very well illustrate this interview question!
What could lead two companies with very similar financial statements to be acquired for different amounts?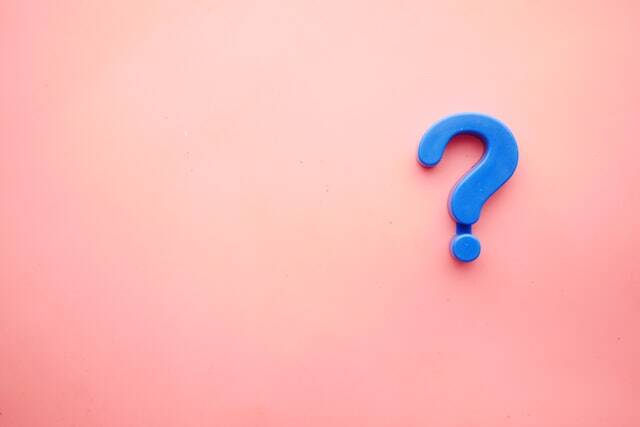 Interview question in corporate finance and accounting: Can a company have negative equity?

Learn more about the 3 main departments of the consulting firms

The interview of Thomas Christophe (Eight Advisory)

this article digs into the specificities of Evergreen funds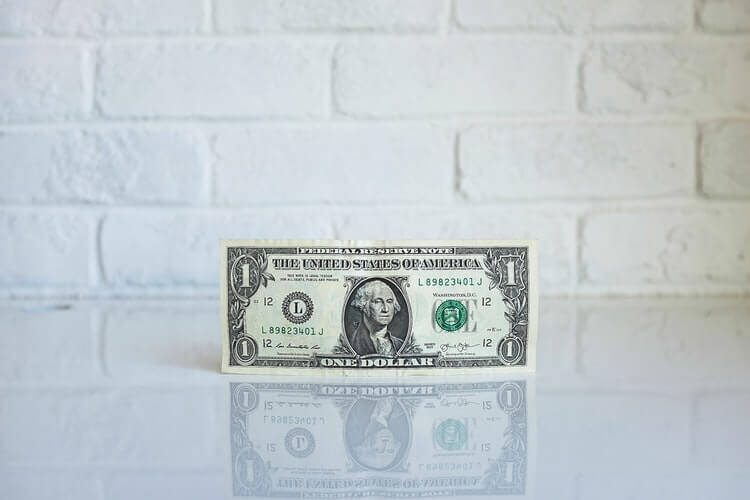 Overview of private equity salaries by grade, fund size, and location.

Our advice for strengthening your resume and applying effectively

Discover the backstage of PE recruitment

Definition and origins of private equity. Discover the economic interest of investment funds

Diversity of assignments, responsibility, remuneration…
Explore the advantages of a career in Private Equity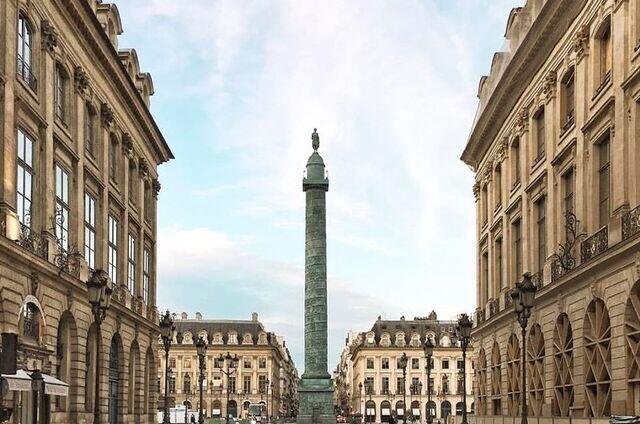 Career path and interview preparation to join one of the most active funds in Europe.

Definition of Dry Powder in finance and impact on valuation levels
Want to discover more articles in finance?